2022 Season Information
Practice times

Monday, Tuesday and Thursday 6:00pm - 7:15pm

Location

Roswell Highschool

11595 King Road

Roswell, Georgia, 30075

Ages

7-13

Dues

$200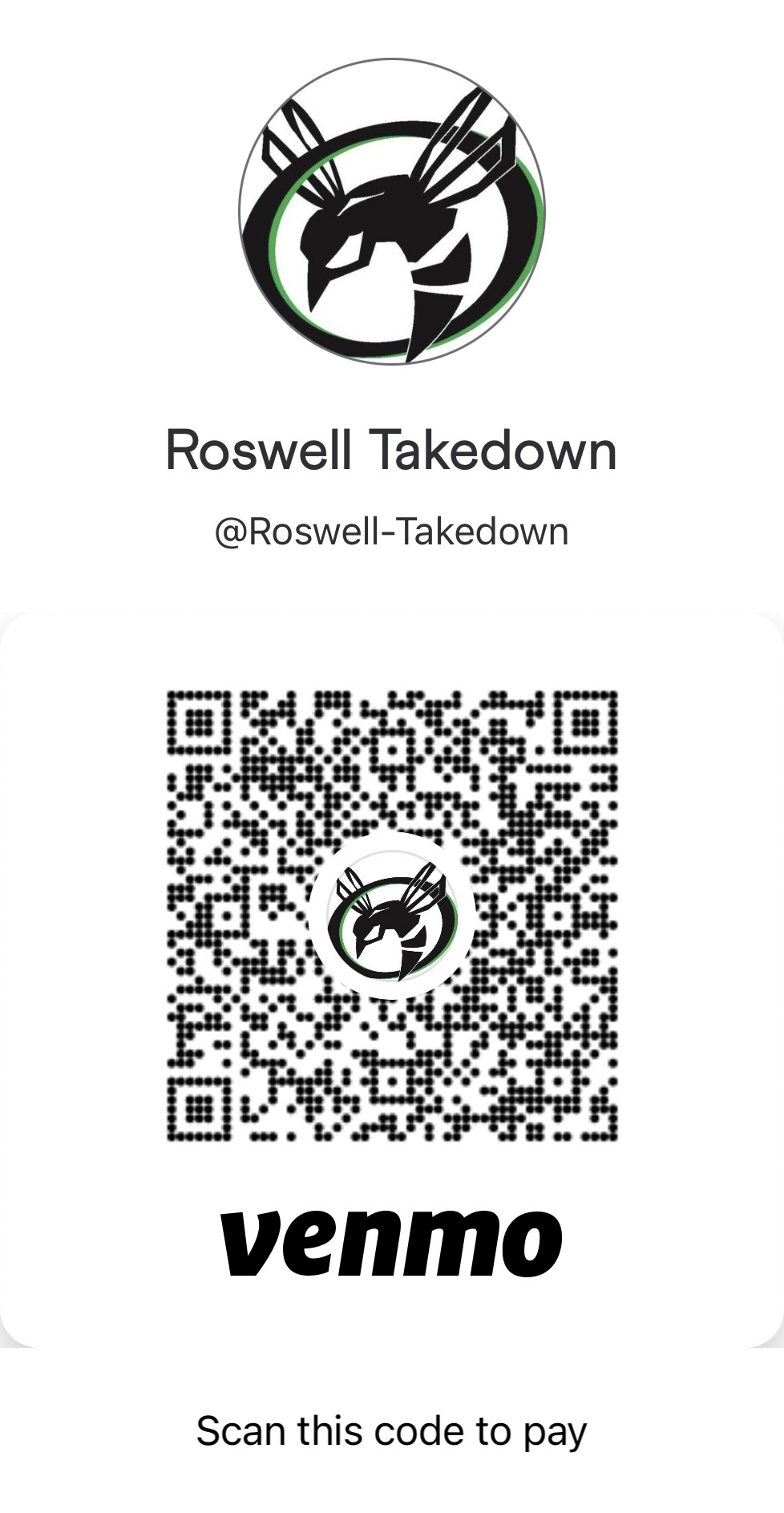 (click to enlarge)
Youth Wrestling Overview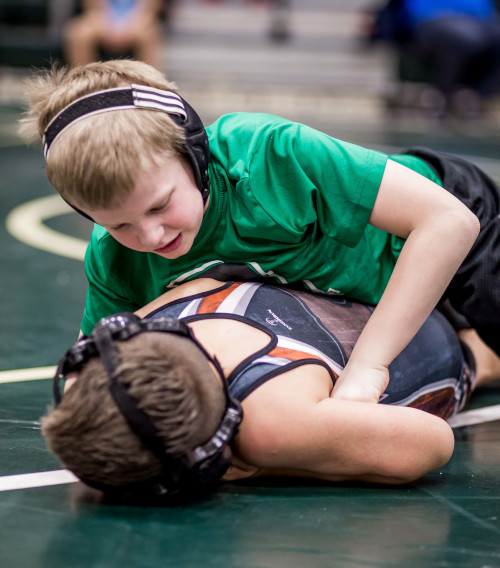 Youth wrestling's primary goal are to build up the wrestler physically, mentally, and emotionally in ways that will have a lasting impact in their lives that goes beyond the sport of wrestling, and to teach the fundamentals necessary to be successful in this sport.
Expectations
What to expect from the coach
The coaches will be a good example for the wrestlers to emulate in how they respect others with their words and actions.

The coaches will have a criminal background check done and will be a card member coaches of USA Wrestling.

The coaches will not be alone with any youth wrestler and will provide a safe location for the youth to practice.

The coaches will be at practice early and have a plan ready for the day.

The coaches will not berate, belittle, or talk down to any of the wrestlers no matter the situation.

The coaches will provide a safe environment and not allow the wrestlers to make fun of the other wrestlers.

The coaches will correct poor behavior in practice from the wrestlers and expect the wrestlers to be attentive and engaged in the practice or instruction.

The coaches will not use any form of verbal or physical punishment to correct poor behavior.

The coaches will be in regular contact with the parents of the wrestlers (most likely via email) so parents will not be left in the dark.

The coaches will start and end practice at the specified time.
What to expect from the wrestler
The youth will be ready with gear on by the time practice starts.

The youth will complete all of the drills unless there is a physical limitation.

The youth will actively listen when instructions are being given.

The youth will follow the instructions given and if they do not understand they will ask clarifying questions.

The youth will not play on equipment, boxes, ropes, mats before, during, or after practice unless specifically given permission from the coaches.

The youth give full effort for every drill, movement, sparring session at practice.
What to expect from the parents
The parent will make their best effort that their schedule allows to have the youth at practice on time and ready.

The parent will inform the coaches at the earliest possible time if the youth is going to be missing or be late for practice.

The parent will contact the coaches if there are any (non-legal) concerns about the practices, coaching, or other youth and both will work together for a resolution.

The parent will help the coaches by encouraging the youth to continually strive to do their best at practice.
Calander Of Events